About Our Group
The Child and Adolescent Neuropsychology Group was founded by Dr Renée Testa and is dedicated to providing high quality neuropsychological services to assist children, adolescents and young adults experiencing difficulties with their thinking skills, emotions and behaviour.
We receive requests for assessment from a wide range of sources including medical professionals, allied health clinicians, parents, teachers (and education sector), lawyers and other members of the community.
Most commonly, we assess and treat children, adolescents and young adults; however, we are also able to accept referrals for adults who have neurodevelopmental needs, such as for Autism or Learning Difficulties assessments.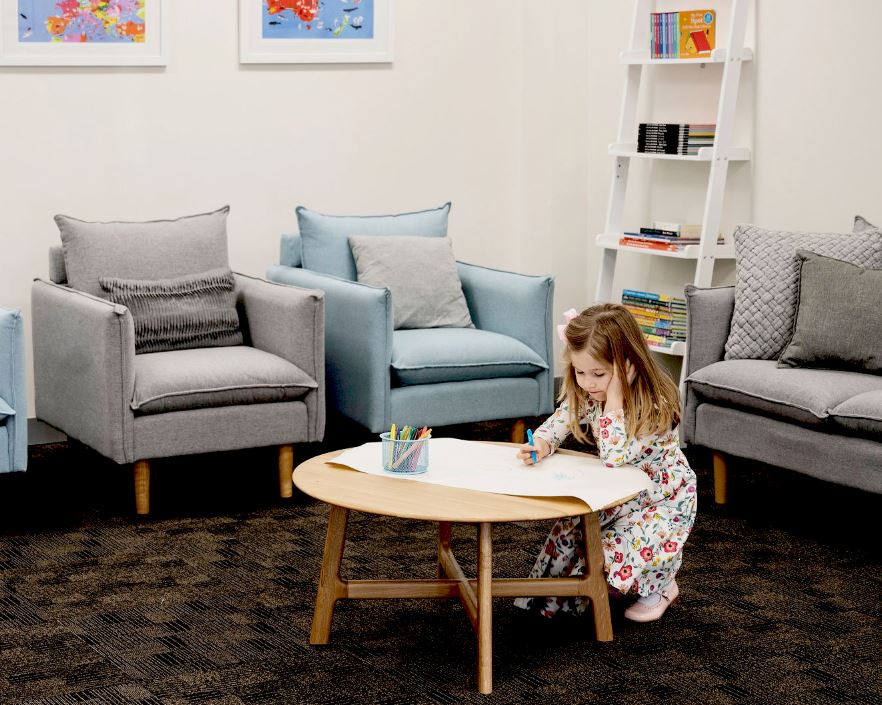 Our Neuropsychologists at the Child and Adolescent Neuropsychology Group have a diverse range of clinical and research interests. Click on the staff links below for more information.
Our company selectively employs Neuropsychologists
Our company selectively employs Neuropsychologists who have expertise in paediatric neuropsychology and an interest in advancing research for individuals with neurodevelopmental disorders and other common conditions of childhood and adolescence. To become endorsed as a Clinical Neuropsychologist, trainees must complete extensive postgraduate university studies in an accredited Clinical Neuropsychology program followed by a period of supervised practice as a Clinical Neuropsychology Registrar. Together, this training takes at least 8 years to complete. Clinical Neuropsychologists are required by law to be registered with the Australian Health Practitioner Registration Agency and practice according to the Australian Psychological Society's Code of Ethics.
Request further information
For general enquiries, please complete the form below.
Alternatively, if you require a booking with one of our Neuropsychologists,
please click here to proceed to our referrals & bookings page.