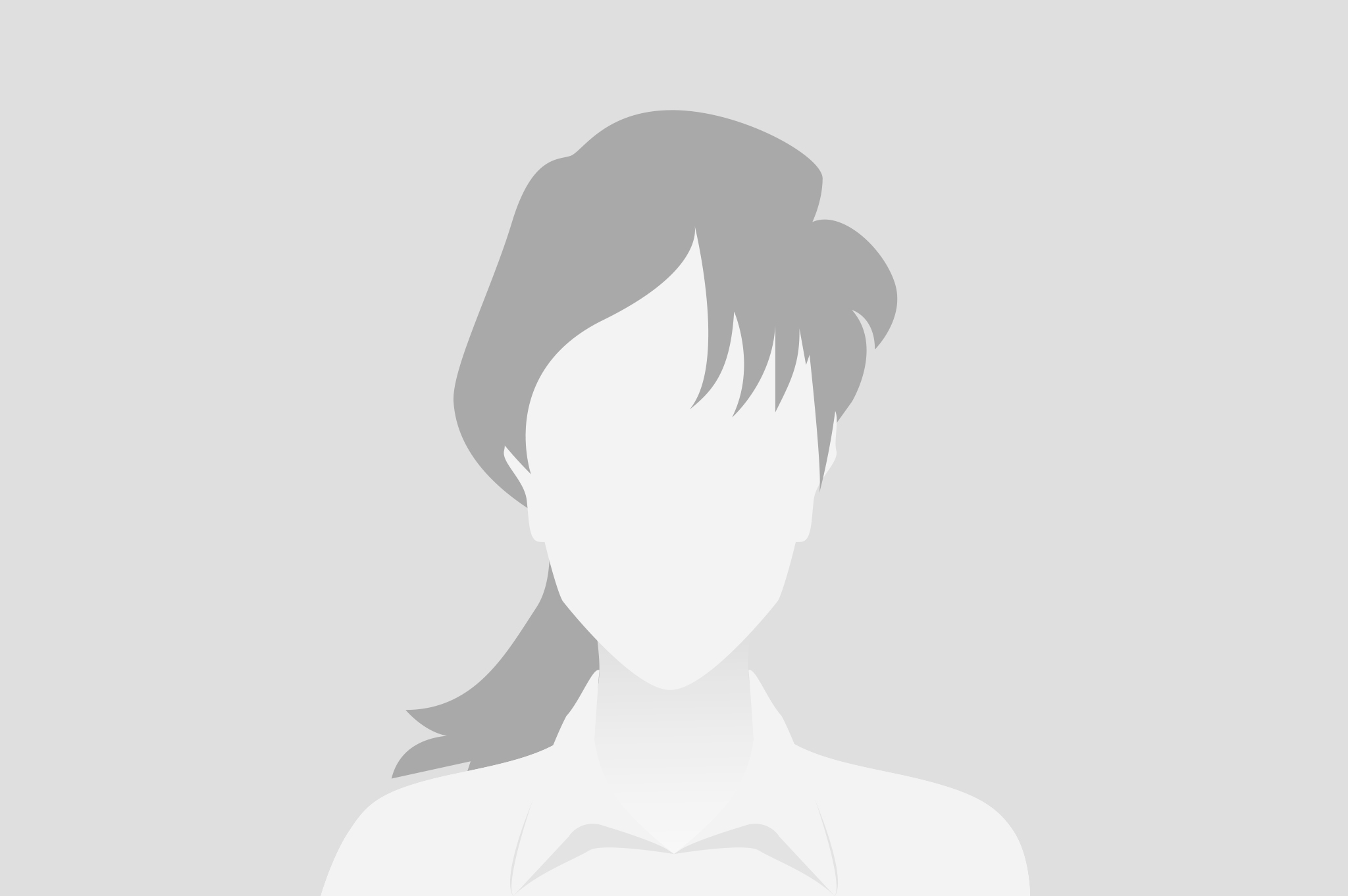 Ms Susan Langborne
Psychologist and Clinical Neuropsychology Registrar
Master of Clinical Neuropsychology Candidate
Background and Experience
Susan is a registered psychologist. Her qualifications included a Bachelor of Psychological Science (Honours) and a Master of Clinical Neuropsychology obtained from La Trobe University. She is registered with the Psychology Board of Australia.
Clinical Interests
Susan has a particular interest is the assessment of children presenting with neurodevelopmental disorders, including Attention Deficit Hyperactivity Disorder, Autism Spectrum Disorder and learning difficulties.
Research Interests
Susan's Masters research focused on school staffs experiences with and preferences for paediatric neuropsychological assessment reports. Susan is interested in understanding the best way to communicate assessment results and recommendations to increase the likelihood of strategies being implemented in the classroom.
Practice Philosophies
Susan values working collaboratively with families, teachers and other health professionals as part of a comprehensive neuropsychological assessment to better understand the child's difficulties and underlying diagnoses. She aims to provide helpful and individualised recommendations so that families to be best placed support their child.
Publications
Langborne, S., O'Connell, E. L., Habib, G., Davis, A., & Wong, D. (2021). Does participation in structured group supervision impact experiences of transition to the workforce?: A survey of psychology registrars. Australian Psychologist, 1-11.
Request further information
For general enquiries, please complete the form below.
Alternatively, if you require a booking with one of our Neuropsychologists,
please click here to proceed to our referrals & bookings page.