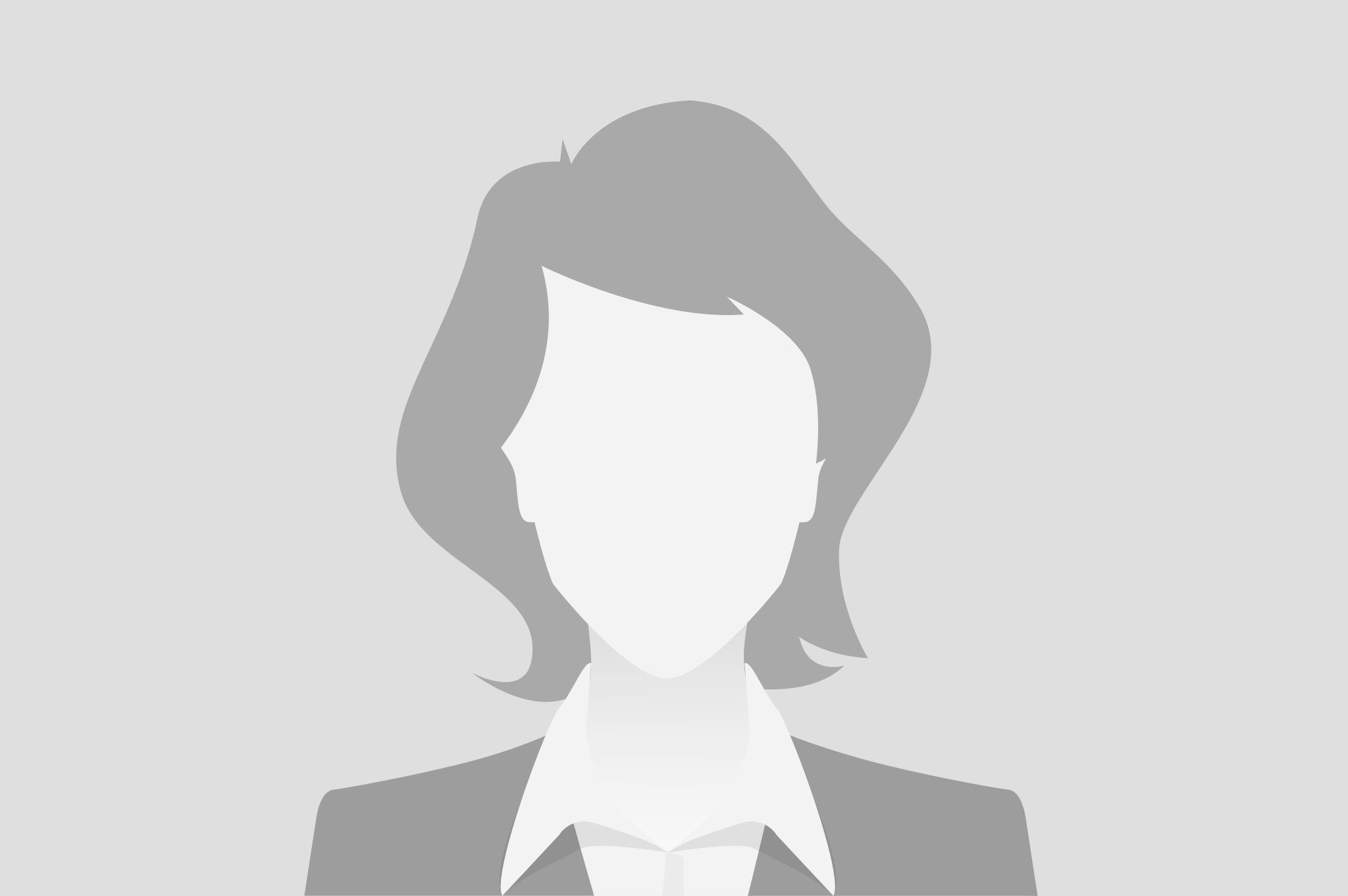 Dr Paulina Stedall
Psychologist and Clinical Neuropsychology Registrar
BPsych (Hons), DPsych (Clin Neuro)
Background and Experience
Paulina practices as a Psychologist at the Child and Adolescent Neuropsychology Group. She obtained her Bachelor of Psychology (with Honours) degree and is currently completing a Doctor of Psychology in Clinical Neuropsychology at Monash University. Previously, Paulina has worked with children as a Research Assistant at the Murdoch Children's Research Institute and has held various other part time roles working with children with neurodevelopmental disorders, particularly Autism Spectrum Disorder.
Clinical Interests
Within clinical practice, Paulina is specifically interested in neurodevelopmental disorders such as Autism Spectrum Disorder, Attention-Deficit Hyperactivity Disorder, Intellectual Disability, and motor disorders. She is also interested in medical and mental health conditions affecting learning, cognition and behaviour, including conditions occurring during the perinatal and newborn period.
Research Interests
Paulina's research focuses on the well-being of children who were born very preterm and their families. Her early research was about how specific parenting behaviours can help to facilitate development in infants and young children born very preterm. Throughout her doctoral research, she has worked to understand how very preterm birth affects everyday memory functioning in adolescents. She has also explored whether early intervention following very preterm birth during the first year of life benefits child development and parental mental health thirteen years later.
Practice Philosophies
When working with children, Paulina values a family-centred approach by working together with caregivers to help better understand their child's difficulties and needs. Paulina works collaboratively with teachers and medical professionals and conducts comprehensive assessments to help explain a child's strengths and difficulties and to inform tailored recommendations and intervention.
Publications
Stedall, P. M., Spencer-Smith, M. M., Lah, S., Doyle, L. W., Spittle, A. J., Burnett, A. C., & Anderson, P. J. (in press). Episodic and prospective memory difficulties in 13-year-old children born very preterm. Journal of Pediatrics.
McMahon, G. E., Spencer-Smith, M. M., Pace, C. C., Spittle, A. J., Stedall, P., Richardson, K., … Treyvaud, K. (2019). Influence of fathers' early parenting on the development of children born very preterm and full term. Journal of Pediatrics, 205, 195–201. doi: 10.1016/j.jpeds.2018.09.073
Request further information
For general enquiries, please complete the form below.
Alternatively, if you require a booking with one of our Neuropsychologists,
please click here to proceed to our referrals & bookings page.