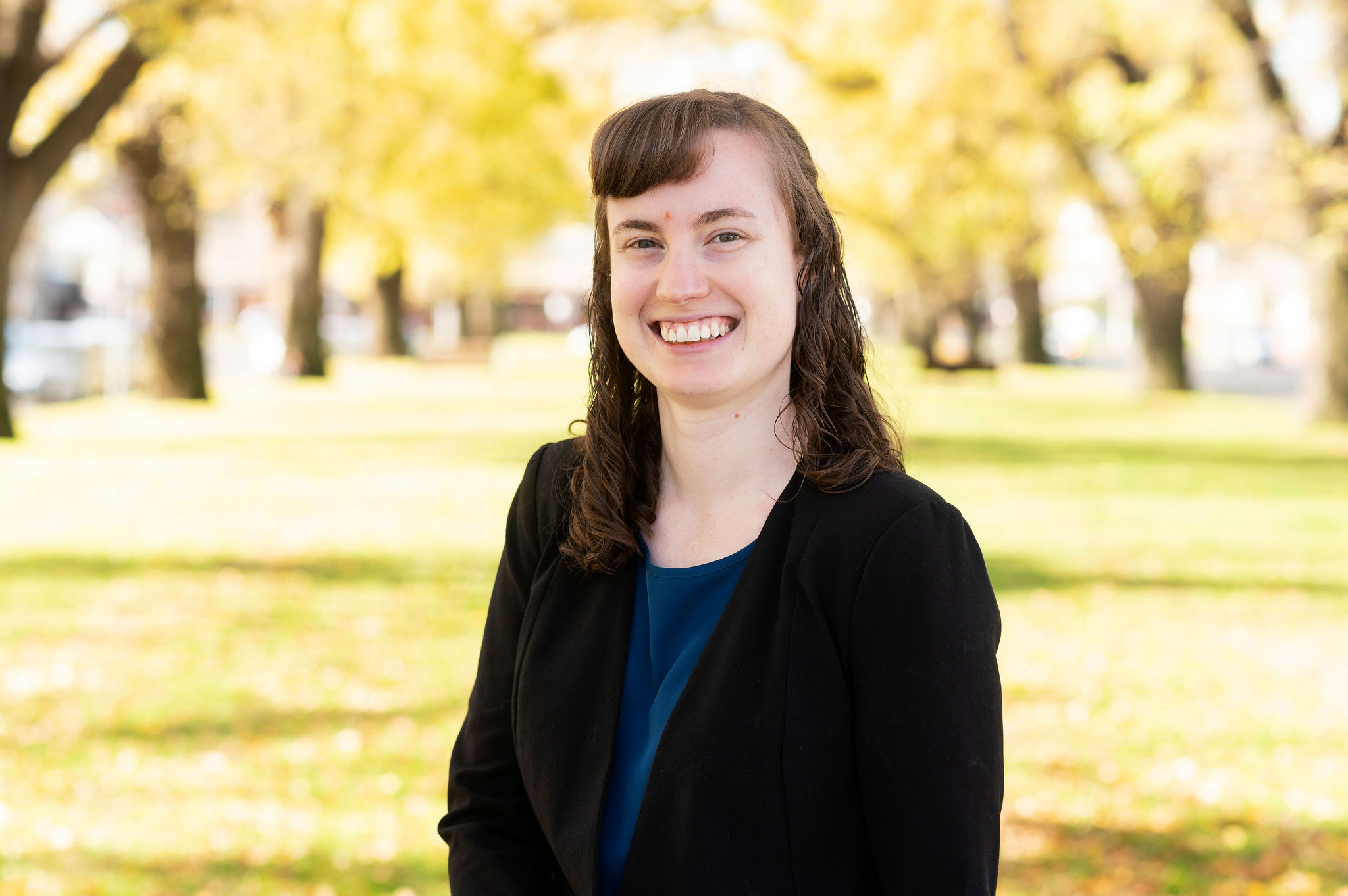 Ms Hayley Pickering
Psychologist and Clinical Neuropsychology Registrar
BA (Hons), MPsych (Clin Neuro), MAPS
Background and Experience
Hayley's qualifications include a Bachelor of Arts (Psychology Honours) and a Master of Clinical Neuropsychology from La Trobe University. Currently, Hayley is a registered Psychologist and Clinical Neuropsychology Registrar at the Child and Adolescent Neuropsychology Group, and a PhD Candidate at La Trobe University. She is also a member of the Australian Psychological Society.
Clinical Interests
Hayley has a particular interest in the assessment of children presenting with neurodevelopmental disorders, including Attention Deficit Hyperactivity Disorder, Developmental Language Disorder, Autism Spectrum Disorder, and learning difficulties.
Research Interests
Hayley's doctoral research is focussing on understanding memory development in middle childhood and how this may impact language development. She is also investigating factors impacting memory functioning, such as attentional problems or anxiety. Hayley is interested in understanding how best to support children with neurodevelopmental disorders within the classroom. As part of her research training, Hayley has collaborated with the Variety SHINE Intensive Program for children who required multidisciplinary assessment and intervention.
Practice Philosophies
Hayley enjoys the neuropsychological assessment process, as it provides an opportunity to understand each unique child and family system. Hayley values the opportunity to working collaboratively with a range of medical and allied health professionals to develop personalised strategies and supports for her patients.
Publications
Tong, J H., Cummins, T. D. R., Johnson, B. P., McKinley, L., Pickering, H. E. … Bellgrove, M. A.  (2015). An association between a dopamine transporter gene (SLC6A3) haplotype and ADHD symptom measures in nonclinical adults. American Journal of Medical Genetics Part B: Neuropsychiatric Genetics, 168B(2), 89-96. doi: 10.1002/ajmg.b.32283.
Newman, D. P., Cummins, T. D. R., Tong, J. H. S., Johnson, B. P., Pickering, H. … Bellgrove, M. A. (2014). Dopamine transporter genotype is associated with a lateralized resistance to distraction during attention selection. The Journal of Neuroscience, 34(47), 15743-15750. doi: 10.1523/JNEUROSCI.2327-14.2014.