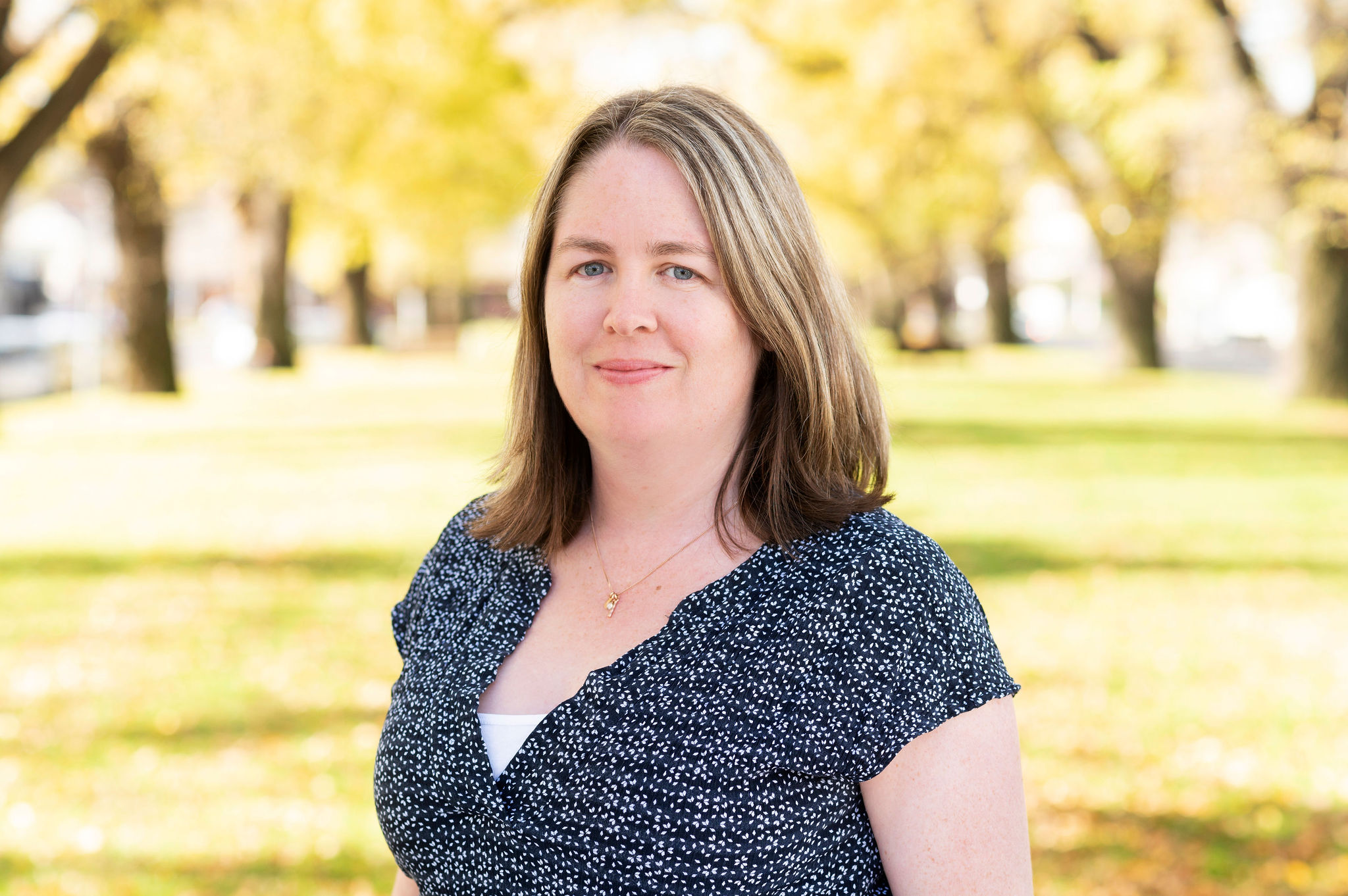 Dr Amy Lee
Clinical Neuropsychologist
BSc (Hons), DPsych (Clin Neuro), MAPS
Background and Experience
Amy is a registered Clinical Neuropsychologist at the Child and Adolescent Neuropsychology Group. Her qualifications include a Bachelor of Science (Psychology Honours) and a Doctor of Clinical Neuropsychology obtained at Monash University. She is registered with the Psychology Board of Australia and is also a member of the Australian Psychological Society.
Clinical Interests
Clinically, Amy is interested in working with children and adolescents who present with a variety of neurodevelopmental and other conditions, including Autism Spectrum Disorder, Attention Deficit Hyperactivity Disorder, Developmental Language Disorder, learning difficulties and mood disorders.
Research Interests
Amy's doctoral research was focused on understanding learning disorders in primary school aged children, including an examination of cognitive skills in children with reading disorders and language impairments. She has also been involved in conducting a research project examining cognitive skills (e.g. working memory) in adolescents with depression. Amy has worked as a research assistant within the Academic Child Psychiatry Unit at the Royal Children's Hospital and at the Murdoch Children's Research Institute on a research project examining Attention Deficit Hyperactivity Disorder in children and adolescents.
Practice Philosophies
Throughout the neuropsychological assessment process, Amy values the importance of working collaboratively with children, their families, and others supporting the child (such as teachers, allied health clinicians, medical professionals). She believes that having a thorough understanding of a child's strengths and difficulties, and identifying the presence of underlying neurodevelopmental conditions, helps to determine effective strategies and supports that can be put in place at home and school. In turn, provision of adequate support helps enable children to maximise their emotional wellbeing and achieve to their potential.
Publications
Franklin, T., Lee, A., Hall, N., Hetrick, S., Ong, J., Haslam, N., Karsz, F., & Vance, A. (2010) The Association of Visuospatial Working Memory with Dysthymic Disorder in Pre-Pubertal Children. Psychological Medicine, 40, 253-261.