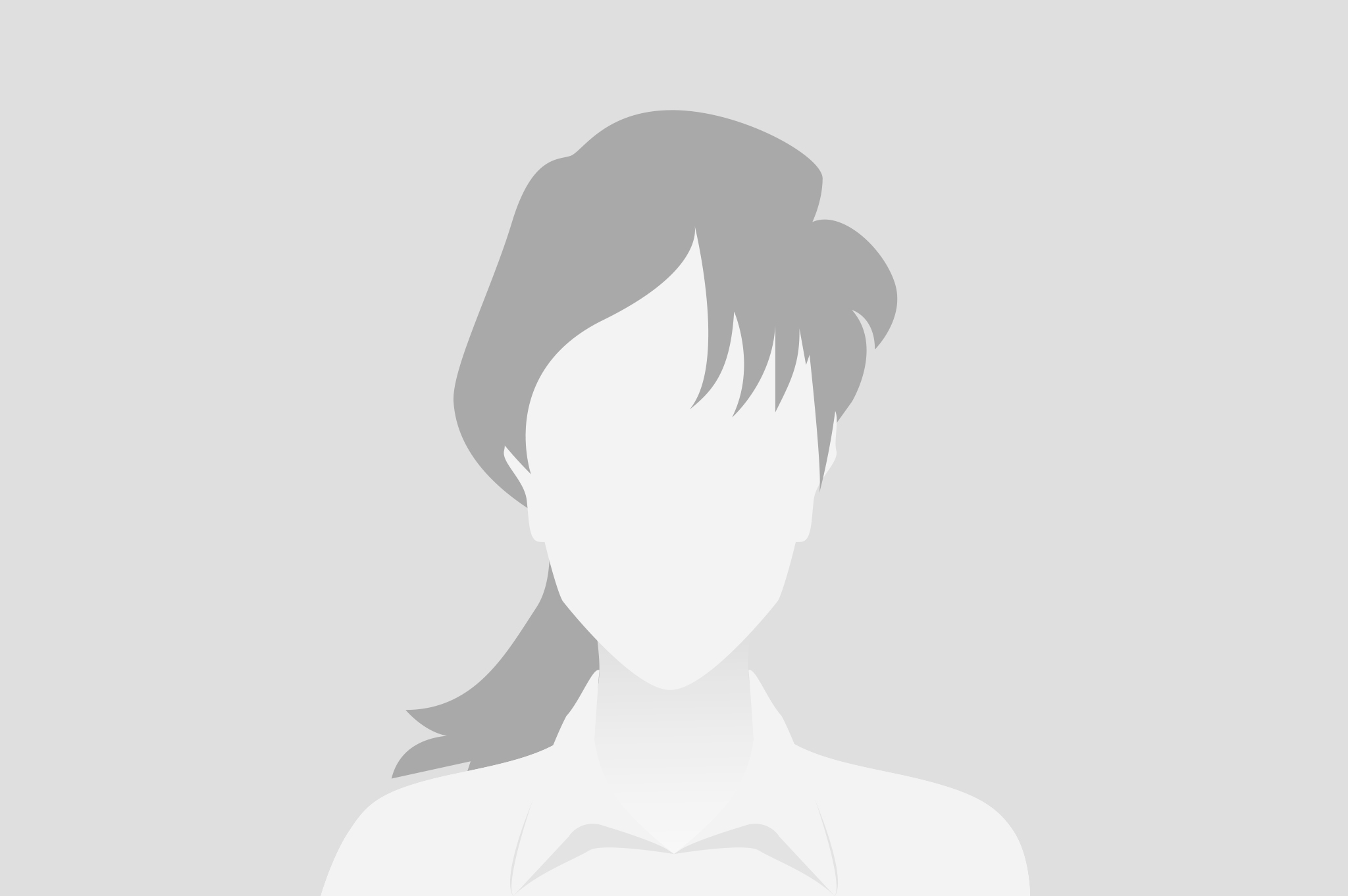 Ms Nola Ross
Occupational Therapist, Clinical Neuropsychologist and Consultant
BAppSc (OT), MEd, MPsych (Neuro), MAPS (CCN)
Background and Experience
Nola is a highly experienced Clinical Neuropsychologist who specializes in the assessment of children and adolescents. She was the founding co-ordinator of the Learning Difficulties Clinic at Sunshine Hospital and has expertise in education and developmental difficulties. Nola now works in private practice and offers our group specialist consultation. Nola has extensive clinical and research experience in the area of Learning Difficulties, and clinical experience in the area of Developmental Delay and Autism Spectrum Disorders.
Request further information
For general enquiries, please complete the form below.
Alternatively, if you require a booking with one of our Neuropsychologists,
please click here to proceed to our referrals & bookings page.