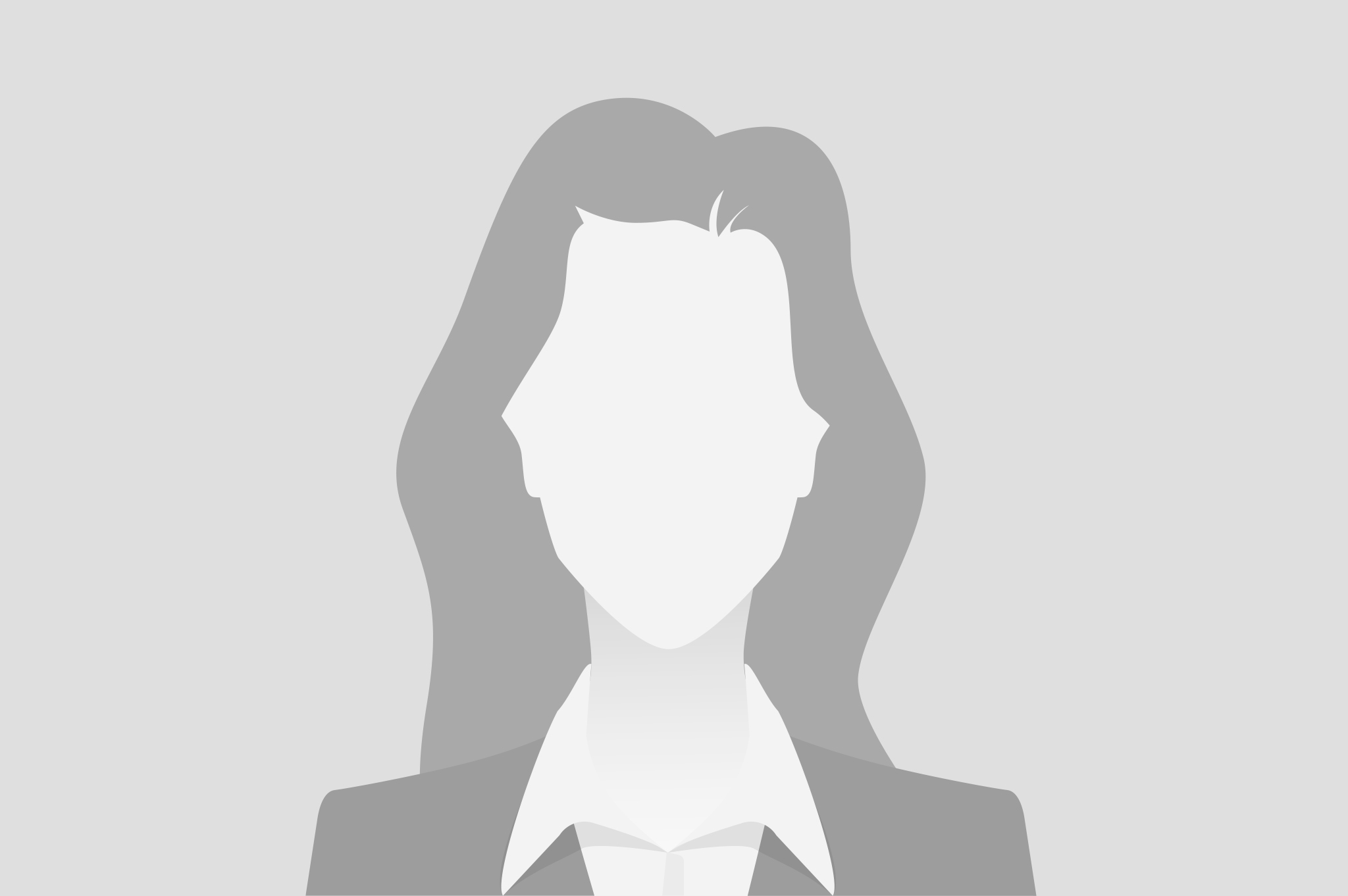 Dr Julia Shekleton
Clinical Neuropsychologist
BBNSc (Hons), DPsych (Clin Neuro), MAPS
Background and Experience
Julia is a Clinical Neuropsychologist with the Child and Adolescent Neuropsychology Group and [ADD]. She has previously been employed at the Children's Allied Health Department, Sunshine Hospital. She is registered with the Psychological Board of Australia and holds an endorsement in Clinical Neuropsychology. Julia is also a member of the Australian Psychological Society.
Julia is experienced in working independently, and collaboratively with allied health professionals including speech pathologists, occupational therapists, physiotherapists and social workers. She recognises the importance of working alongside professionals within the school and education system to obtain the optimal outcome for each child. Julia has completed training in use of the Autism Diagnostic Observation Schedule Second Edition (ADOS-2), and has experience conducting multidisciplinary autism assessments. She is also an experienced facilitator of the Secret Agent Society social skills program.
Julia completed the Doctor of Psychology in Clinical Neuropsychology at Monash University. Her doctoral research was focused upon better understanding the relationship between traumatic brain injury, sleep disorders and cognition, and she has several peer-reviewed publications in this field. Julia has previously been employed at the Murdoch Children's Research Institute on a research project investigating the longer-term effects of prematurity on cognition.
Clinical Interests
Julia's clinical interest focuses on neurodevelopmental disorders in children, from kindergarten through to secondary school. Julia has a particular interest in how neurodevelopment disorders impact a child's learning skills, as well as their behaviour, social skills and emotional regulation.  Julia's interests include working with children and their families in the assessment, diagnosis and intervention for autism spectrum disorders, attention deficit hyperactivity disorder and learning difficulties. Her interest also includes working with children who have experienced an acute or chronic medical condition which impacts their learning, behaviour or social skills.
Practice Philosophies
Julia recognises the importance of working collaboratively with children and their families to provide a detailed assessment of the child's difficulties and abilities, so that the assessment findings can be used to develop targeted interventions that will optimize outcomes for each child and their family. When providing intervention, Julia enjoys working with the child, their families and other educators and professionals to develop individualized strategies that are flexible, adaptable and effective. Through the assessment and intervention process, Julia works closely with educational professionals including kindergarten educators and school teachers. She also values the input of other allied health professionals, including occupational therapists and speech pathologists, and medical professionals including paediatricians and general practitioners.
Publications
Shekleton. J.A., Flynn-Evans, E.E., Miller, B.M., Epstein, L.J., Kirsch, D.K., Brogna, L.A., Burke, L.M., Bremer, R., Murray, J.M, Gehrman, P., Lockley, S.W. &Rajaratnam, S.W.M. (2014) Neurobehavioural performance impairment in insomnia: Relationships with self-reported sleep and daytime functioning. Sleep. 37 (1),107-116.
Shekleton. J.A., Rajaratnam, S.W.M., Gooley, J.J., Van Reen, E., Czeisler, C.A., & Lockley, S.W. (2013) Improved Neurobehavioral Performance During the Wake Maintenance Zone. Journal of Clinical Sleep Medicine. 9 (4), 353-362
Ponsford, J.L., Ziino, C., Parcell, D.L., Shekleton, J.A., Roper, M., Redman, J.R., Phipps-Nelson, J. & Rajaratnam, S.M. (2012) Fatigue and sleep disturbance following traumatic brain injury–their nature, causes, and potential treatments. Journal of Head Trauma Rehabilitation,27, 224-33
Shekleton, J.A., Rogers, N.L. &Rajaratnam, S.M.W. (2010) Searching for the daytime impairments in primary insomnia. Sleep Medicine Reviews, 14, 47-60.
Shekleton, J.A. Parcell, D.L. Redman, J.R. Phipps-Nelson, J., Ponsford, J.L. & Rajaratnam, S.W. (2010) Sleep disturbance and melatonin levels following traumatic brain injury, Neurology, 74, 1732-1738
Request further information
For general enquiries, please complete the form below.
Alternatively, if you require a booking with one of our Neuropsychologists,
please click here to proceed to our referrals & bookings page.