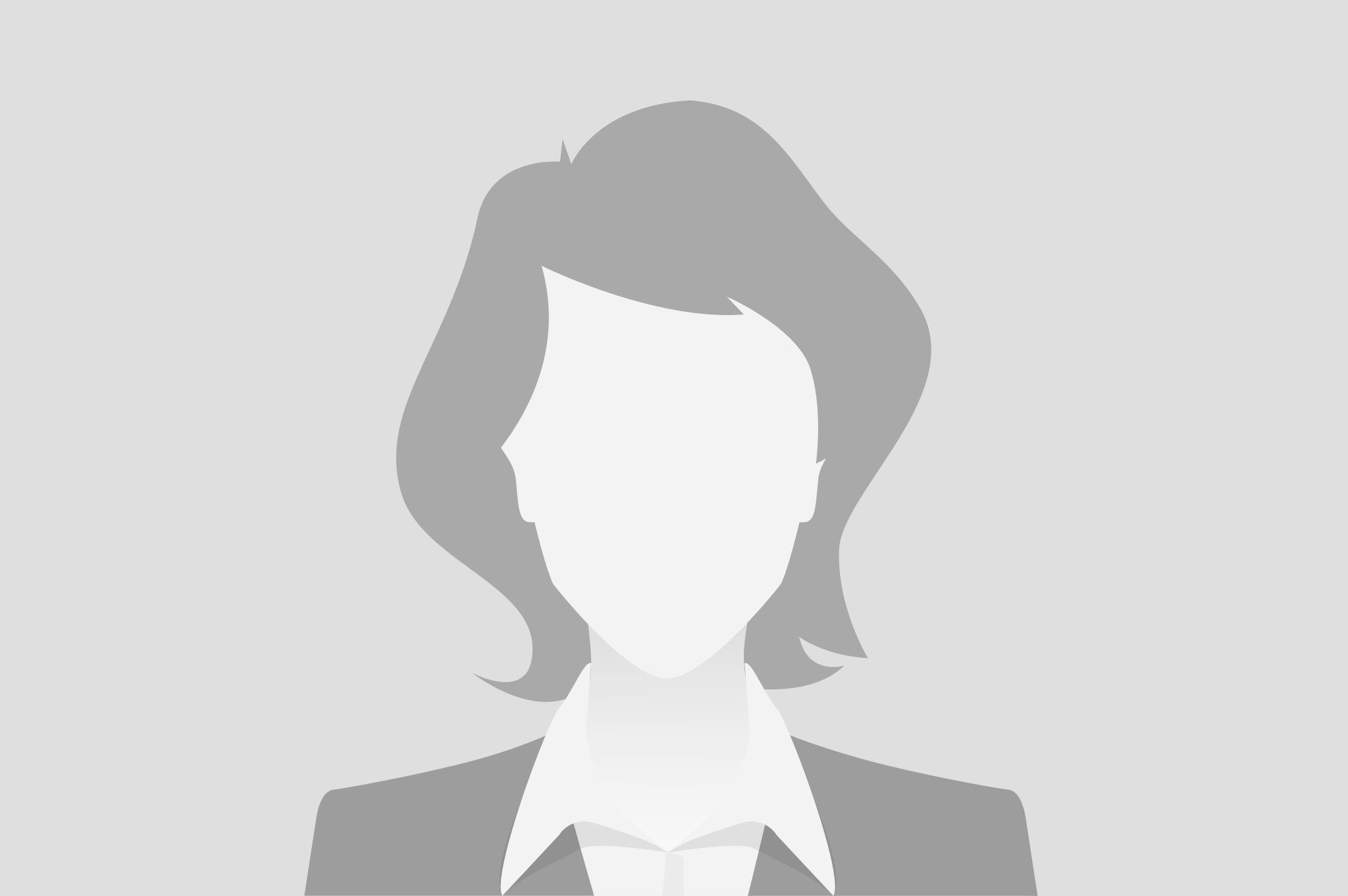 Dr Jessica Trevena-Peters
Occupational Therapist and Clinical Neuropsychologist
BOT/BPsySc (Hons), DPsych (Clin Neuro), MAPS
Background and Experience
Jessica originally trained and worked as an Occupational Therapist delivering assessment and rehabilitation in inpatient and community settings for individuals following acquired brain injury within a multi-disciplinary team. She was the senior occupational therapist of a private rehabilitation group. Jessica then went on to complete her Doctorate in Clinical Neuropsychology at Monash University.
Research and Clinical Interests
Jessica's doctoral research focused on early intervention following brain injury. Jessica is a board member of the not-for-profit organisation, Heads Together for ABI (acquired brain injury). Within this she coordinates a recreational camp for families with a child with a brain injury.
Practice Philosophies
Jessica has a passion for working in a collaborative and holistic manner. It was these things, in addition to her strong interest in neurodevelopmental conditions that drew her to work within the paediatric setting of neuropsychology.
Request further information
For general enquiries, please complete the form below.
Alternatively, if you require a booking with one of our Neuropsychologists,
please click here to proceed to our referrals & bookings page.